HOLISTIC HEALING AND MENTORING PROGRAMS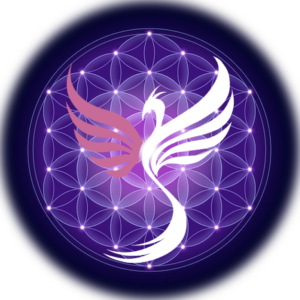 RELEASE EMOTIONS AND BELIEFS THAT NO LONGER SERVE YOU
Being a conscious and beautiful person that you already are, you have tried many ways to change your patterns – years of self-sabotage, deep fears, insecurity, and heaviness on your chest. But why is being aware of your problems just not enough? 
If you are ready to take full responsibility for your life, then you already know that you are the creator and observer of your life. To free that joy and happiness within you, it is necessary to release beliefs and emotions that keep you stuck in the past. 
Our personalized, 3 month packages combine one-on-one energy healing with life coaching and educational courses of your own choice.
OUR PRIVATE HEALING PROGRAM IS RIGHT FOR YOU IF YOU:
Feel unhappy and dissatisfied, have suffered from anxiety, fear and low self-esteem 

Know that there is more to life but do not know how to discover your natural gifts and talents

Feel like you are stuck in life and need practical tips on how to move forward

Need a personalized mentoring program for mind, body, and soul
For further information about mentoring programs, please contact us at ana@tosamja.rs